Welcome to Johnny's Fresh Meats & Deli
At Johnny's Fresh Meats & Deli we are proud to serve our tender "AAA" beef, grass fed free range beef, homemade sausages, juicy Okanagan Direct Chicken, and fresh local pork. You can also stop by for a fresh loaded deli sandwich or wrap, with a homemade hot bowl of soup. When you walk through the front door you will be greated by a friendly and knowledgeable staff.
Just like the good old days you can go into Johnny's and ask for any cut of meat and one of our experienced butchers will be happy to cut to your every need. We make all of our own specialty meal ideas that you can only find at Johnny's.
Our goal is to serve your family the highest quality, freshest & healthiest meats! We look forward to serving you!
Rutland (East Kelowna) Hours
Monday: 9:00 - 6:00
Tuesday: 9:00 - 6:00
Wednesday: 9:00 - 6:00
Thursday: 9:00 - 6:00
Friday: 9:00 - 6:00
Saturday: 9:00 - 6:00
Sunday: 9:30 - 5:30
Closed on some statutory holidays (please call)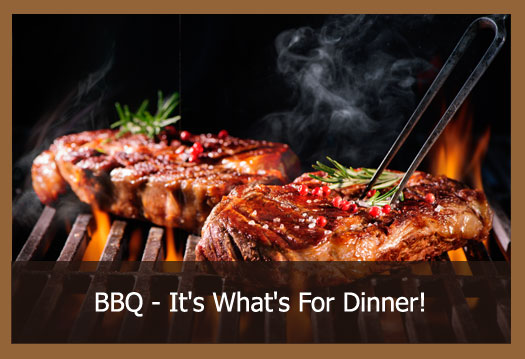 FEB 15 - 21
Beyond Belief 'AAA' Striploin Steaks $ 15.99 / lb
* FREE Prawn Skewer w/ every Striploin Steak *
Grass Fed Rib Eye Steaks (fam packs) $ 28.99 / 4 pk
Lean Stew Beef $ 6.99 / lb
Bnls / Sknls 'Sundried Tomato' Chicken Breast $ 7.49 / lb
Boneless 'Souvlaki' Pork Chops $ 5.99 / lb
Boneless Rib End Pork Loin Roast $ 4.99 / lb
Italian Prosciutto $ 5.49 / 100 gr
Black Forest Ham $ 1.39 / 100 gr
* Rotisserie Chicken w/ Large Salad $ 17.99 *

ONGOING SPECIALS:
$ 4.99 /lb (5 lb) FAMILY PACKS OF LEAN GROUND BEEF
& $ 7.49 /lb (5 lb) FAMILY PACKS OF BNLS/SKNLS
CHICKEN BREAST